(3 years old - 2nd grade)
This program is designed to be a low pressure, enjoyable event on
Saturday mornings.
The morning consists of fun activities and drills that help teach
basic soccer skills,
followed by a game.
A love for soccer is our main goal so we do NOT keep score at this age level.
Text: MICRO to 84483 for up-to-the-minute Micro info!
---
---
We do not practice outside of Saturday mornings.
Starting Fall 2017, Micro will be split into two times:
3 & 4 Year Olds 9:00a - 10:00a
Pre-K/Kindergarten 9:00a - 10:00a
1st & 2nd Grade 10:15a - 11:30a
---
September 9 - October 28 2017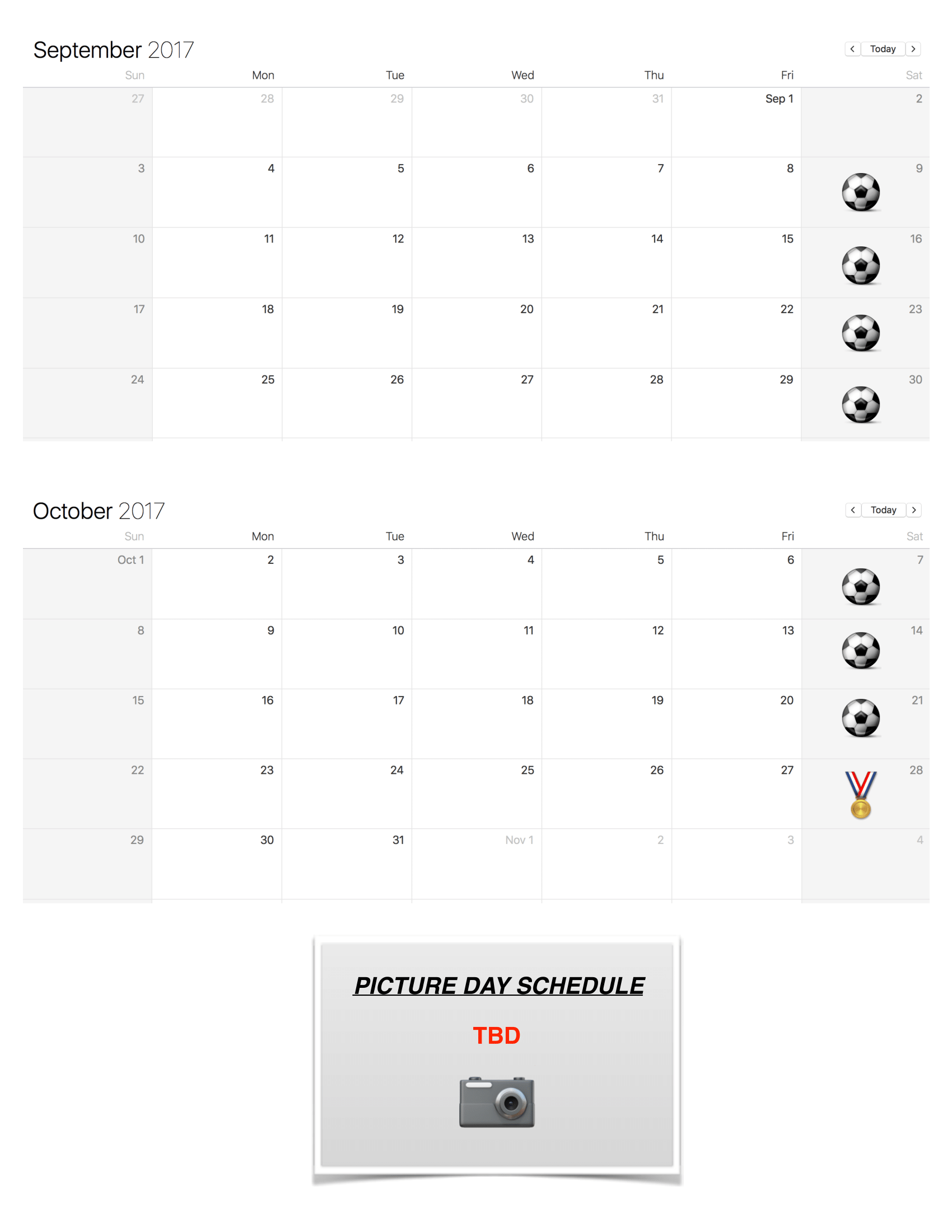 ---
A team t-shirt is provided for each player.
Shin guards
Size 3 soccer ball
Water bottle
Cleats are
optional
. We have used ones available for $5.00, or free with an exchange.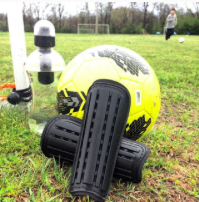 ---